We have designed and produced a wide range of publications, branding, displays and products.
Each project type is illustrated by one such example.
Some projects have a
SEE FEATURE button if you want to see more.
Logos, Trademarks and Corporate Identity
A selection of the logos we have designed are shown below: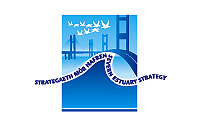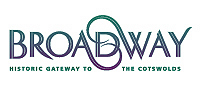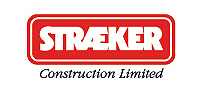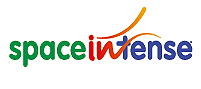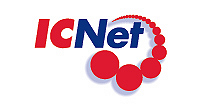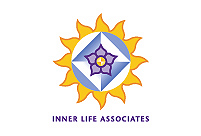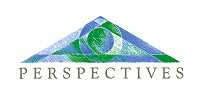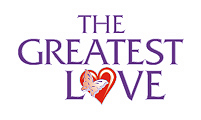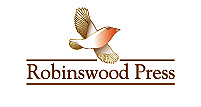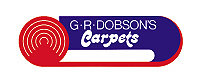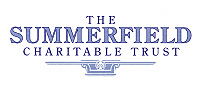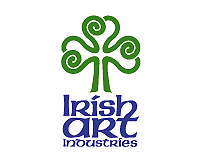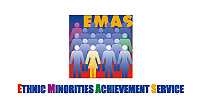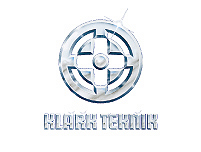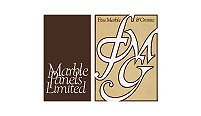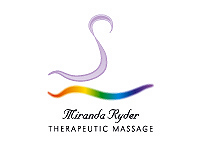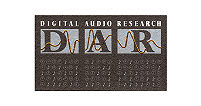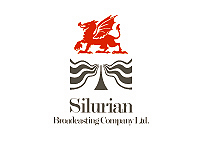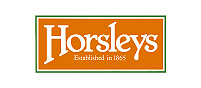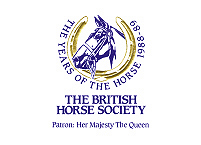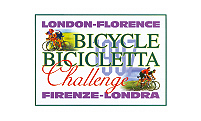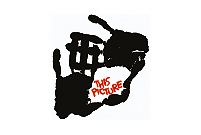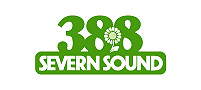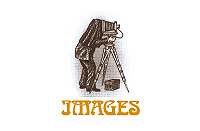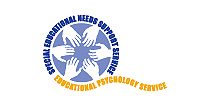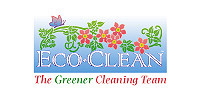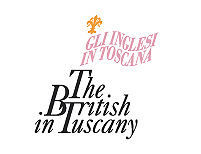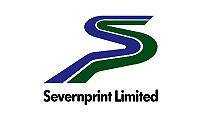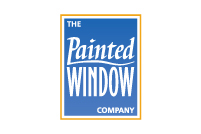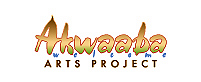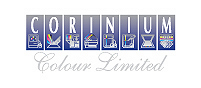 Corporate Books and Brochures
'The Spirit of the Contract' for Straeker Construction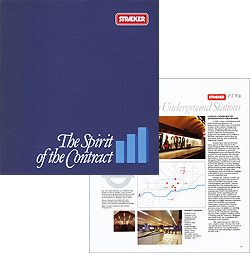 Retail Product Brochures
J&B Rare Scotch Whisky for
Justerini & Brooks
Technical Product Brochures
Recording studio equipment brochure range for Klark-Teknik Research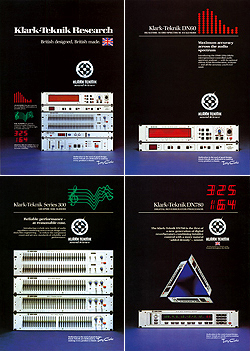 Holiday and Travel Brochures
Holistic holiday brochure for Atsitsa and The Skyros Centre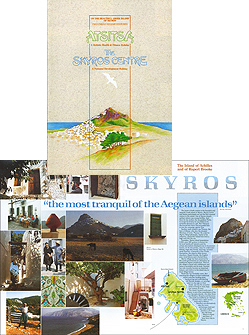 Tourist Guides
Painswick Pictorial Guide for
Darien-Jones Publishing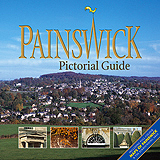 Arts & Crafts Brochures
Craftsmans brochure for wood and lettering carver Rupert King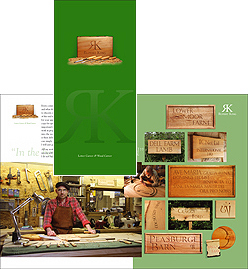 Technical Manuals
Soundstation film sound editing equipment manual for Digital Audio Research Limited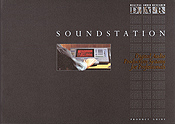 Sponsorship Brochures
British National Team Chasing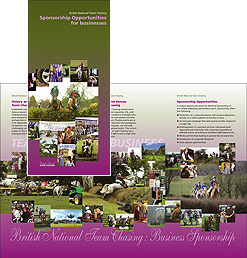 Festival Programmes
Celebrazioni programme for The British in Tuscany festival in Florence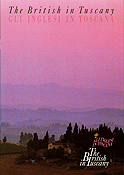 Books
'Creating a Multi-sensory Spiritual Garden in Your School' for Jumping Fish Publishers
Environmental Planning Reports
River Severn users information for Severn Estuary Strategy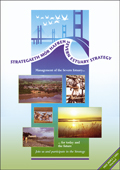 Annual Reports
Annual Report for Threshold Tenant Trust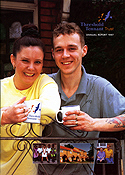 Financial Prospectuses
Investment prospectus for
Epinet Limited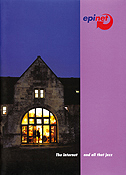 Catalogues
Water-skiing equipment catalogue
for Amsport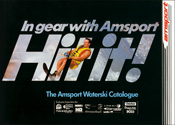 Teaching Syllabuses
'Religious Education in Gloucestershire' for Gloucestershire LEA/SACRE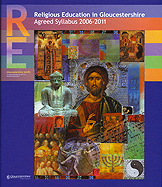 Teaching Aids
'Tackling Bullying in Gloucestershire' folder and training cards for Gloucestershire LEA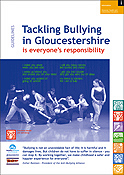 Educational Literature
'Celebrating and Sharing Good Practice' booklet for Gloucestershire LEA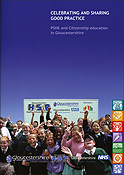 University, College and School Prospectuses
Full-time course prospectus for
Filton College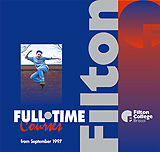 Maps
Broadway street display maps for Wychavon District Council
Leaflets & Flyers
Visitor atraction flyer for Wonders From The Earth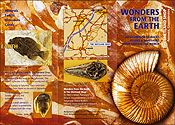 Magazines, Periodicals and Newsletters
'Network 21' magazine for
The Conservation Foundation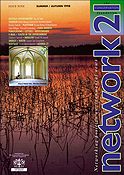 Charity Events Publicity
Great Ormond Street Hospital Beaujolais Challenge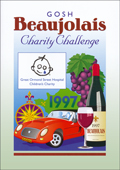 Advertising
Arts festival programme advertisement for F.lli Maimeri & Co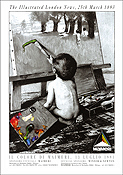 Exhibition Displays
Exhibition stand backdrop for
ICNet Limited
Product Styling, Labelling and Packaging
Soundstation II sound/film editing station for Digital Audio Research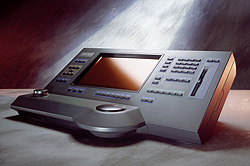 Signage
HQ signage for Sraeker Construction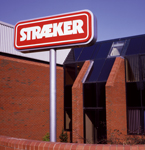 Posters
Promotional poster for South Gloucestershire Council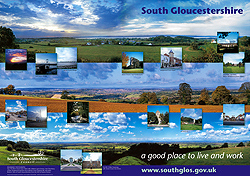 Shop-fronts
Shop-front for Noodles Thai Café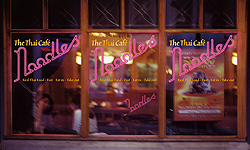 Liveries
'Lightwave' racing yacht for a
private client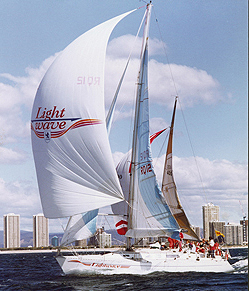 We also undertake photographic, cartographic and illustration commissions.
Contact me for more information:
nick@nicholasjjonesgraphics.co.uk